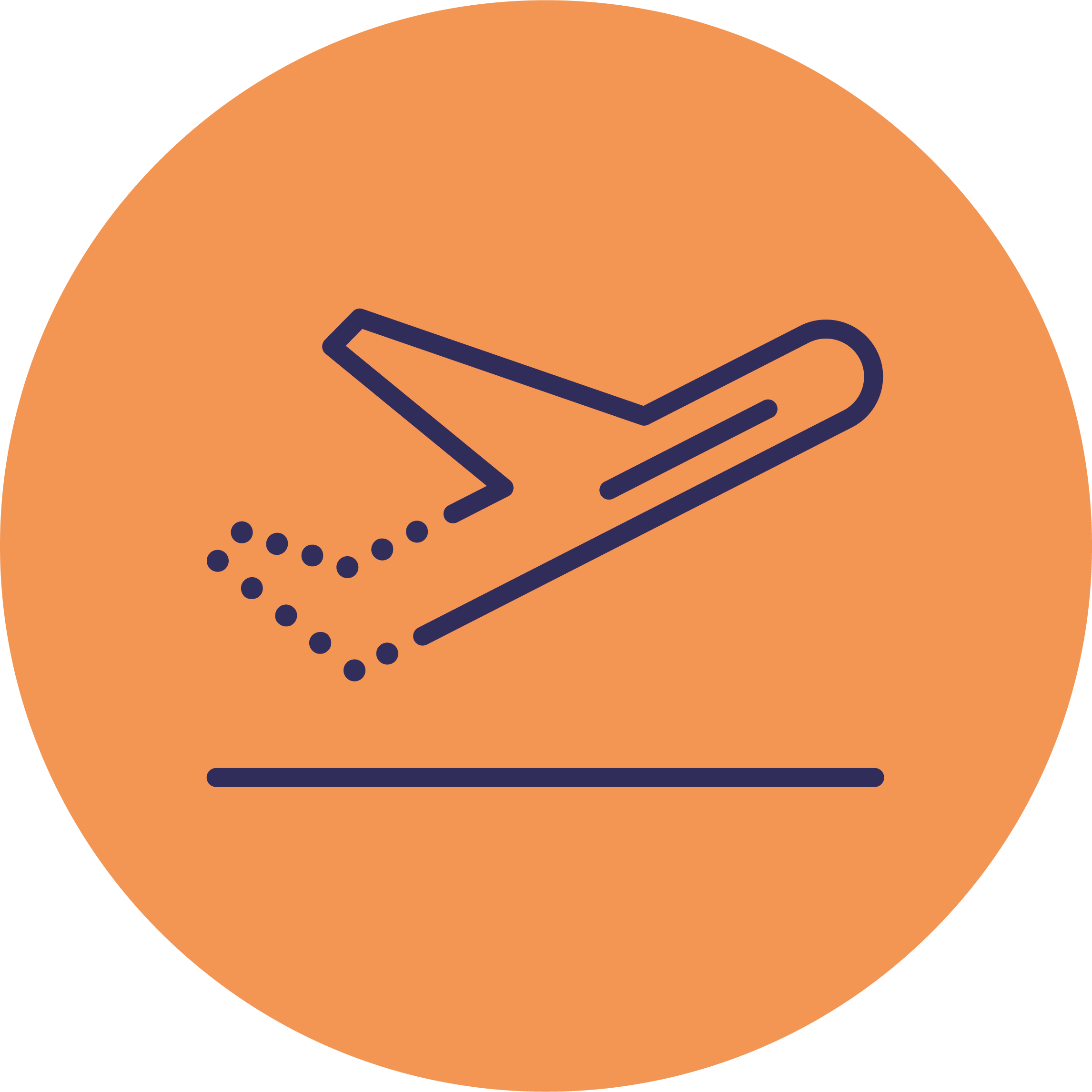 If you are planning a study-related stay abroad, you might be faced with some typical questions:
Which type of stay suits my needs?
Which countries can I go to?
What kind of support can I get?
You are welcome to discuss your options and next steps at our faculty's international contact point. To be able to answer all your questions with enough time on hand we would like to suggest that you make an appointment with Nina Wuttke.
+++latest news+++latest news+++latest news+++latest news+++latest news+++
Current events, announcements and so on...
Interested in studying abroad with the ERASMUS+ programme during the academic year 2019/2020? There are still places on offer and at the moment applications can still be considered as long as the ERASMUS partner institution's deadline can still be met.
For details about the foreign language assisant programme by 'Pädagogischer Austauschdienst' (PAD) please contact the campus ambassador Anika Schäfer. Her regular office hours are on Mondays from 13:50 to 14:50 h (1:50 to 2:50 pm) in room U1-497 at the Philosophicum.
The  presentation for students of faculty 08 about 'Going abroad during your STEM-studies' has already taken place in the winter term 2018/2019, but will be continued in the summer term 2019. The dates will be announced here as soon as they are set.
Our International Office informs about various aspects of study-related stays abroad at their Wednesday events. Usually, these take place in lecture hall 10 at Becherweg 4, from 14 to 15 h (2 to 3 pm) (if not announced differently). The presentation is given in German. You will find the schedule for the summer term 2019 on the international office's website or here:

April 24: How do I apply for a scholarship for study related stays abroad?
May 8: Internships abroad (Europe and worldwide)
May 15: Introducing the PROMOS scholarship program
May 22: 14 h (2 pm) Funding opportunities for study related stays in English speaking countries; 15 h (3 pm) Studying in AUS and NZ with Gostralia
May 29: Possibilities for financing your study related stay abroad
June 5: Studying abroad in Europe with ERASMUS

Additionally, the International Office will be ready for your questions at mobile info points from 11:30 to 14 h (11:30 am to 2 pm) June 6 at the ReWi cafeteria, June 19 at the main cafeteria and June 26 at the cafeteria in the Georg Forster building.
Every Wednesday from 18 to 20 h (6 to 8 pm) a language café where you can practice foreign languages with other students is held at the Kulturcafé. More...
The International Students' Conference at JGU (ICON) "The Appeal of Manipulation" will be held at JGU on November 8 and 9, 2019. Come and join the interdisciplinary and international team of students and help to plan and organize this international event. Find out more...
+++latest news+++latest news+++latest news+++latest news+++latest news+++