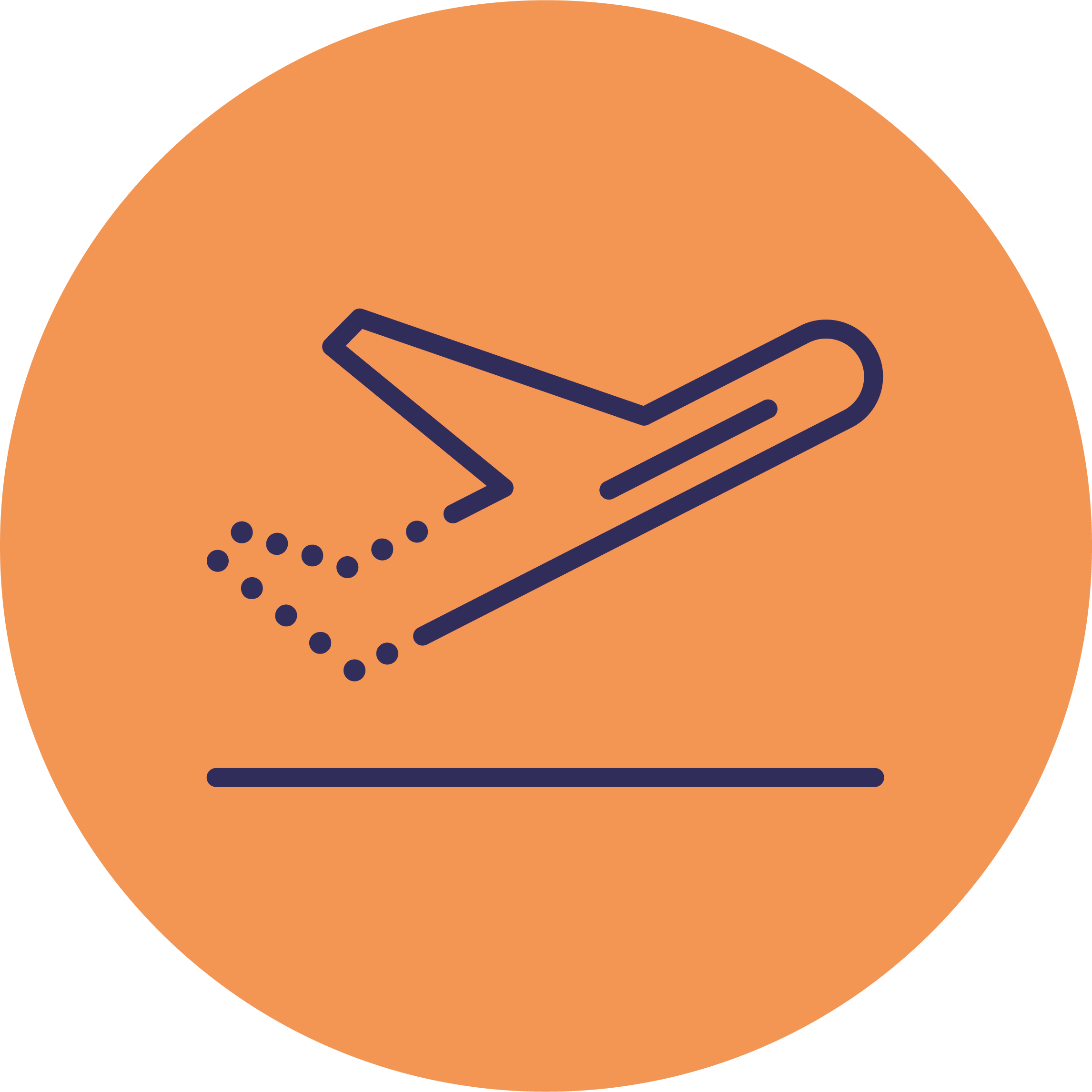 If you are planning a study-related stay abroad, you might be faced with some typical questions:
Which type of stay suits my needs?
Which countries can I go to?
What kind of support can I get?
You are welcome to discuss your options and next steps at our faculty's international contact point. To be able to answer all your questions with enough time on hand we would like to suggest that you make an appointment with Nina Wuttke.
+++latest news+++latest news+++latest news+++latest news+++latest news+++
Current events, announcements and so on...
The International Students' Conference at JGU (ICON) "The Appeal of Manipulation. Interdisciplinary Perspectives" will be held at JGU on November 8 and 9, 2019. Students of all faculties are invited to join this conference, which has been organized by students with support by Studium generale. More...
The new DAAD program "IFI - Internationale Forschungsaufenthalte für Informatikerinnen und Informatiker" is open for applications from graduate students who would like to do research abroad for their Master thesis. Financial support can be granted for one up to six months. Applications can be handed in any time, the research stay abroad has to be finished by June 30, 2022. More...
The program 'RISE Weltweit' (Research Internships in Science and Engineering) accepts applications for research internships in Canada until September 18, 2019. For all other countries the application is open from November 1 to December 15, 2019. The internships start summer 2020 and last 10 to 12 weeks. The program is open to undergraduate students studying natural sciences, engineering, medicine, psychology or computer science. More...
Interested in studying abroad with the ERASMUS+ programme during the summer semester 2020? There are still places on offer and at the moment applications can be considered as long as the ERASMUS partner institution's deadline can still be met.
For details about the foreign language assisant programme by 'Pädagogischer Austauschdienst' (PAD) please contact the campus ambassador Anika Schäfer. Her regular office hours are on Mondays from 13:50 to 14:50 h (1:50 to 2:50 pm) in room U1-497 at the Philosophicum.
The  presentation for students of faculty 08 about 'Going abroad during your STEM-studies' during the summer semester 2019 already took place as part of the presentation series 'Infohappen'. The next presentation will be given during the winter semester 2019/2020. You will find the announcement here as soon as the date is fixed.
Our International Office informs about various aspects of study-related stays abroad at their Wednesday events. Usually, these take place in lecture hall 10 at Becherweg 4, from 14:15 to 15 h (2:15 to 3 pm) (if not announced differently). The presentation is given in German. You will find the schedule for the winter term 2019/2020 on the international office's website and (in some parts) here:

6.11. Going abroad in Europe with ERASMUS
13.11. Scholarships within the PROMOS program, from 15 to 16 h (3 to 4 pm) Studying in Australia/New Zealand with GOstralia
20.11. Going abroad in Europe with ERASMUS
11.12. from 15 to 16 h (3 to 4 pm) presentation of our partner universities California State University Monterey Bay & California State University Bakersfield
8.1. How to apply for a scholarship for studying abroad (focus: partner universities), from 15 to 16 h (3 to 4 pm) Studying in Australia/Asia with IEConline
22.1. Internships abroad (Europa and overseas)

Every Wednesday from 18 to 20 h (6 to 8 pm) a language café where you can practice foreign languages with other students is held at the Kulturcafé. More...
+++latest news+++latest news+++latest news+++latest news+++latest news+++